hOLY aPOSTLES gREEK oRTHODOX Christian cHURCH
Please join us for services Sundays 9:00am or contact us for more
information about our Church!

Church services are All-English with Congregational Singing!
Everyone is Welcome.
Basket valued at $250
Winning ticket will be drawn during the luncheon on May 22nd.
You do not need to be present to win.
Our online calendar shows weekday services.
Ministry highlights and special events are shown below.
22
MaY
Holy Apostles Summer Kickoff Luncheon
Sunday School Graduation.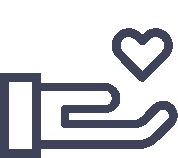 "Whoever is generous to the poor lends to the lord, and he will repay him for his deed."